Alfa Romeo of Ontario
Answers to Car Loan Interest Rate Questions!
At Alfa Romeo of Ontario, we place a premium on creating a seamless and superior vehicle financing process for our valued clientele. We understand that the prospect of financing an Alfa Romeo nearby may seem daunting to some. However, our dedicated Alfa Romeo finance team is here to demystify the process, providing expert advice and clear information to empower you to make an informed decision.
Whether you have questions about Alfa Romeo interest rates or the auto loan process, our Alfa Romeo dealership near Eastvale is here for your assistance. We can help you finance the new or pre-owned Alfa Romeo in Ontario that perfectly suits your lifestyle and price range!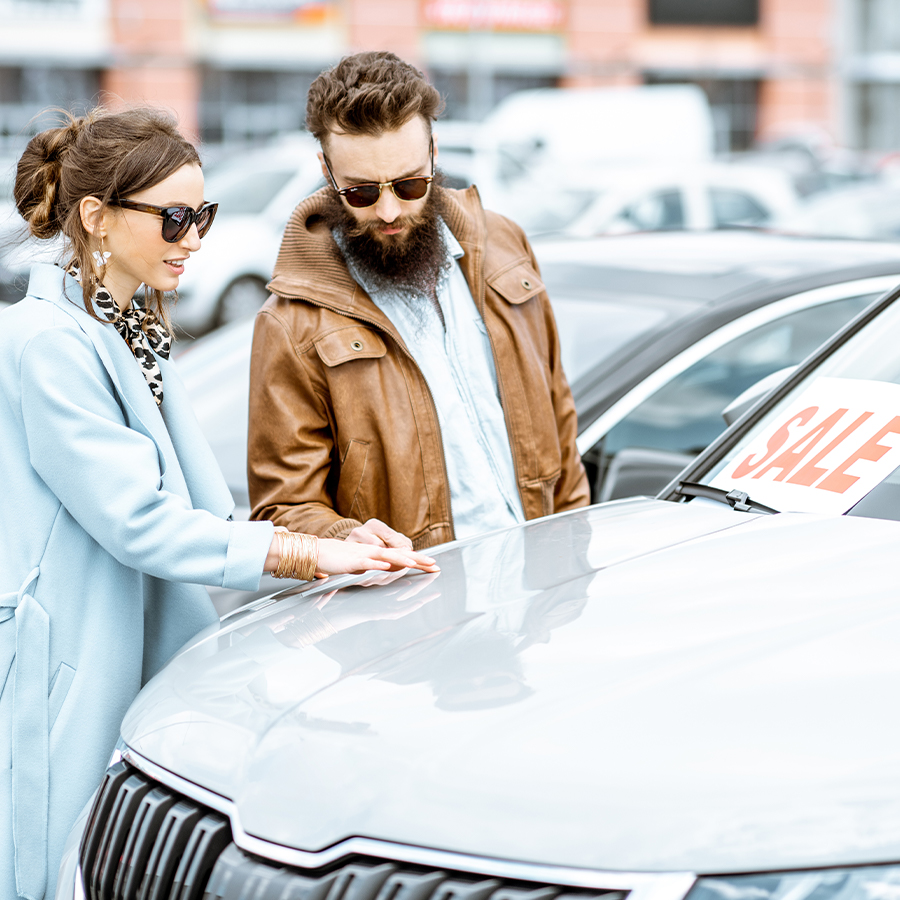 Navigating Car Loan Interest Rates: Your Questions Answered
01

What are the factors influencing the interest rate of a car loan?

The interest rate on a car loan is affected by several key factors. These include your individual credit score, the term of your loan, the specific Alfa Romeo model you're financing, the down payment amount and the prevailing market conditions. Our Ontario Alfa Romeo finance center collaborates with a wide range of lenders to secure the most competitive rates for our esteemed clients.
02

How can I secure pre-approval for a car loan before visiting the dealership?

Before setting foot in our dealership, you can obtain pre-approval for your car loan by completing our secure online finance application. This proactive step will expedite the financing process once you arrive at Alfa Romeo of Ontario.
03

What strategies can help reduce my monthly car loan payments?

There are several strategies to consider if you're looking to reduce your monthly car loan payments. One option is to extend the term of your loan, though it's important to note that this could result in more interest paid over time. You might also consider increasing your down payment or trading in your existing vehicle, which could decrease the overall amount financed.
04

Are there any special financing promotions available at Alfa Romeo of Ontario?

Absolutely! We frequently offer exclusive Alfa Romeo financing promotions and incentives on select new and pre-owned models. These special offers can make your dream of driving an Alfa Romeo a reality, at a competitive price. We encourage you to check our website or meet with our sales team for the most up-to-date offers.
Our primary objective is to provide you with all the necessary knowledge to make an informed decision about financing your dream new Alfa Romeo Tonale SUV or Giulia sedan. If there are any lingering questions about car loan interest rates or any other topic, please don't hesitate to contact Alfa Romeo of Ontario. Our knowledgeable team is always at your disposal to assist you!